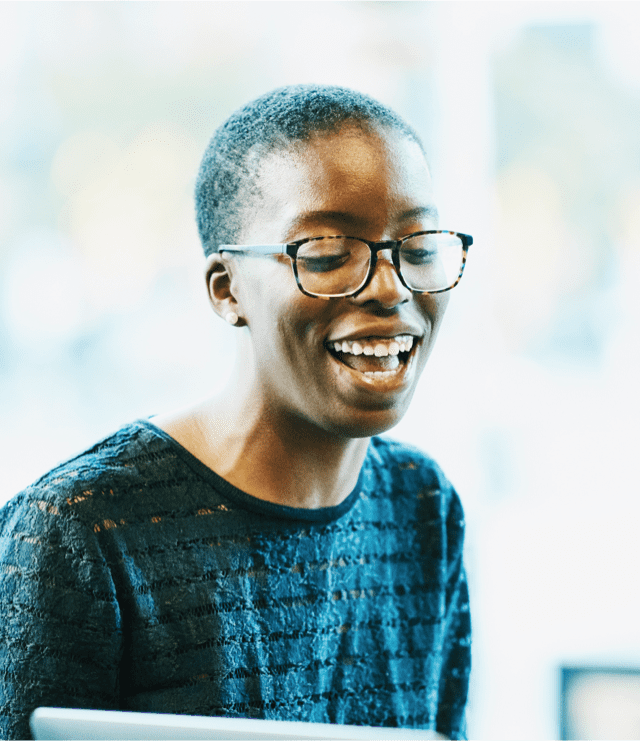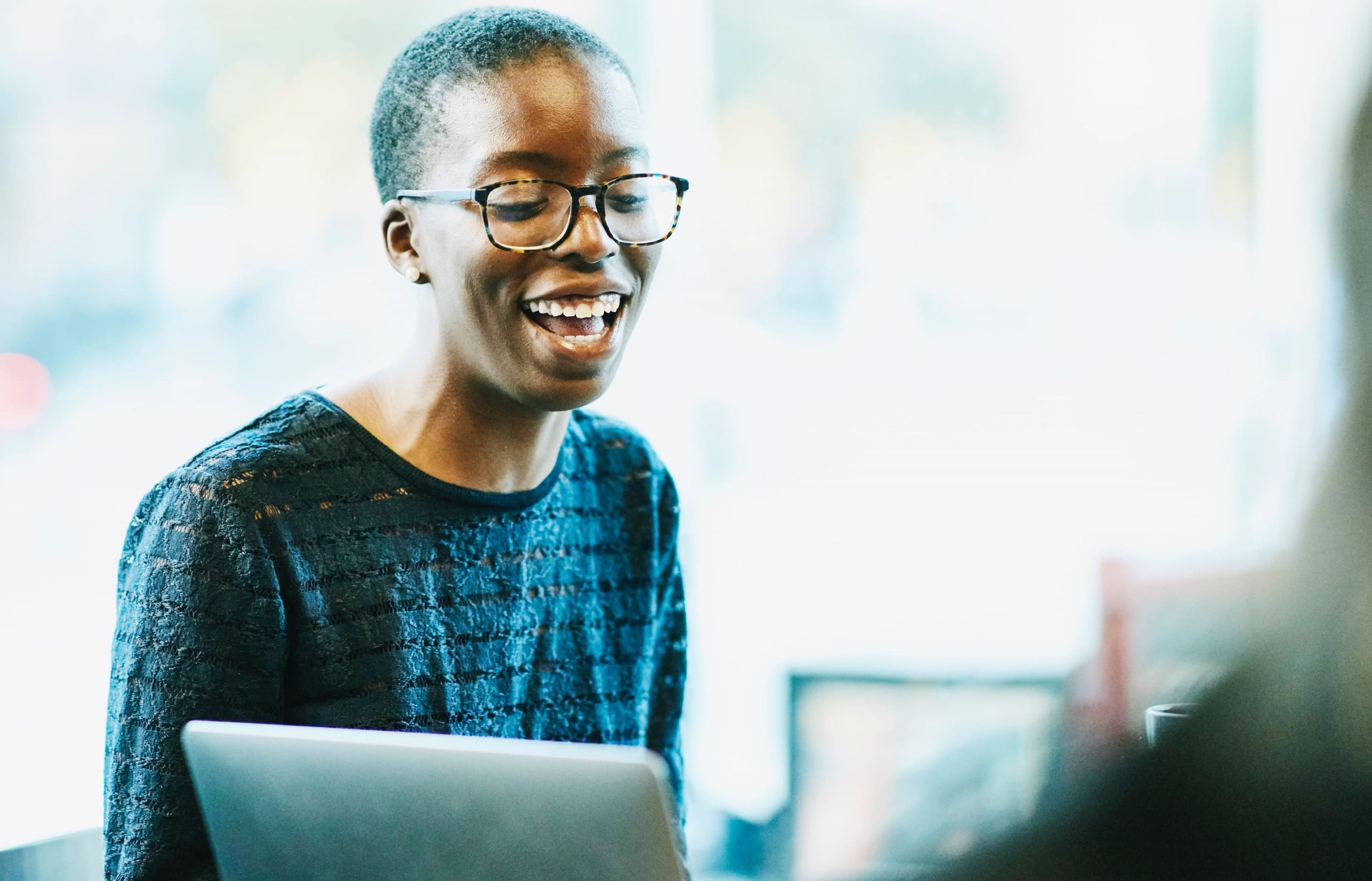 THE
TEN-WEEK
INCUBATOR
Running a business and looking to grow it even further? This selective programme is here if you're ready to develop the skills, knowledge and confidence to turn your business into your career. With expert level masterclasses, peer-to-peer learning, support from a mentor and the chance to pitch to a panel of friendly dragons, this programme is here to help you take your early-stage business to the next level.
Apply now
Apply now
THE INCUBATOR IS FOR YOU IF:
You're based
in the UK
You're running
an early-stage
business that you
want to grow
You've started
trading and
have at least
one part-time
staff member
You want to
increase your
business, skills,
and confidence
You're keen
to network
with other
entrepreneurs
You can commit
to all nine
workshops and
the demo day
You'll
Get
18

HOURS OF MASTERCLASSES

18

HOURS OF PEER LEARNING

1

FINANCE BOOTCAMP

1

DEMO DAY
WHERE,
WHEN &
HOW MUCH?
How Much
£150 (£1,500 value)
Bursaries are available
When
September:
Will update dates closer to the time!
How Much
£150 (£1,500 value)
Bursaries are available
Apply now
Are you a graduate of the New Founder Incubator programme?
APPLY FOR A GRANT
Applications open until 5th September 2022
Graduates of the New Founder Incubator programme can apply for a grant of up to £5k to help you grow your businesses.
This could include exploring new markets, increasing trading, building capacity or measuring impact.
You'll be selected based on the impact of the funding on your businesses, and the social and environmental impacts of your project.
apply now
WHAT IS AN EQUAL SLICE FOR EVERYONE?
We believe everyone deserves a place at the table and a shot at opportunity. 'An equal slice' is a guiding principle for our business and the spark for initiatives like The New Founder Programme that make the world a fairer place for our people, our customers and our communities.