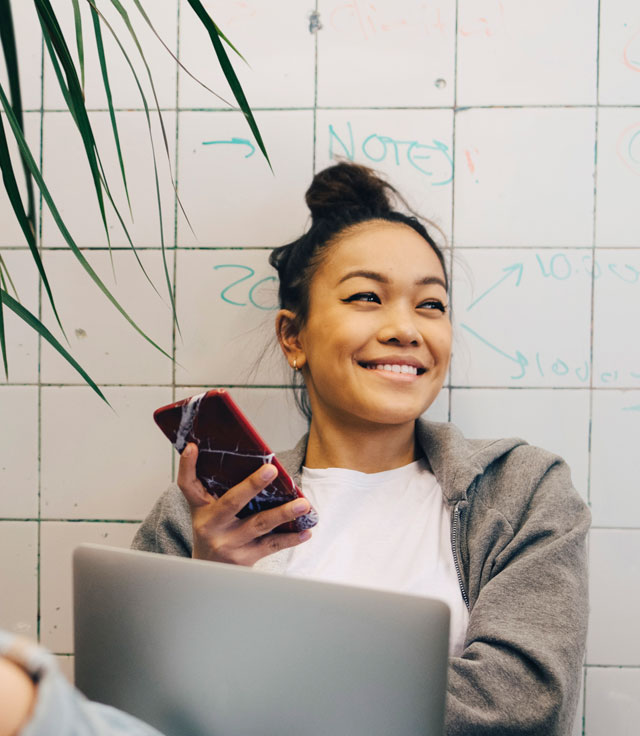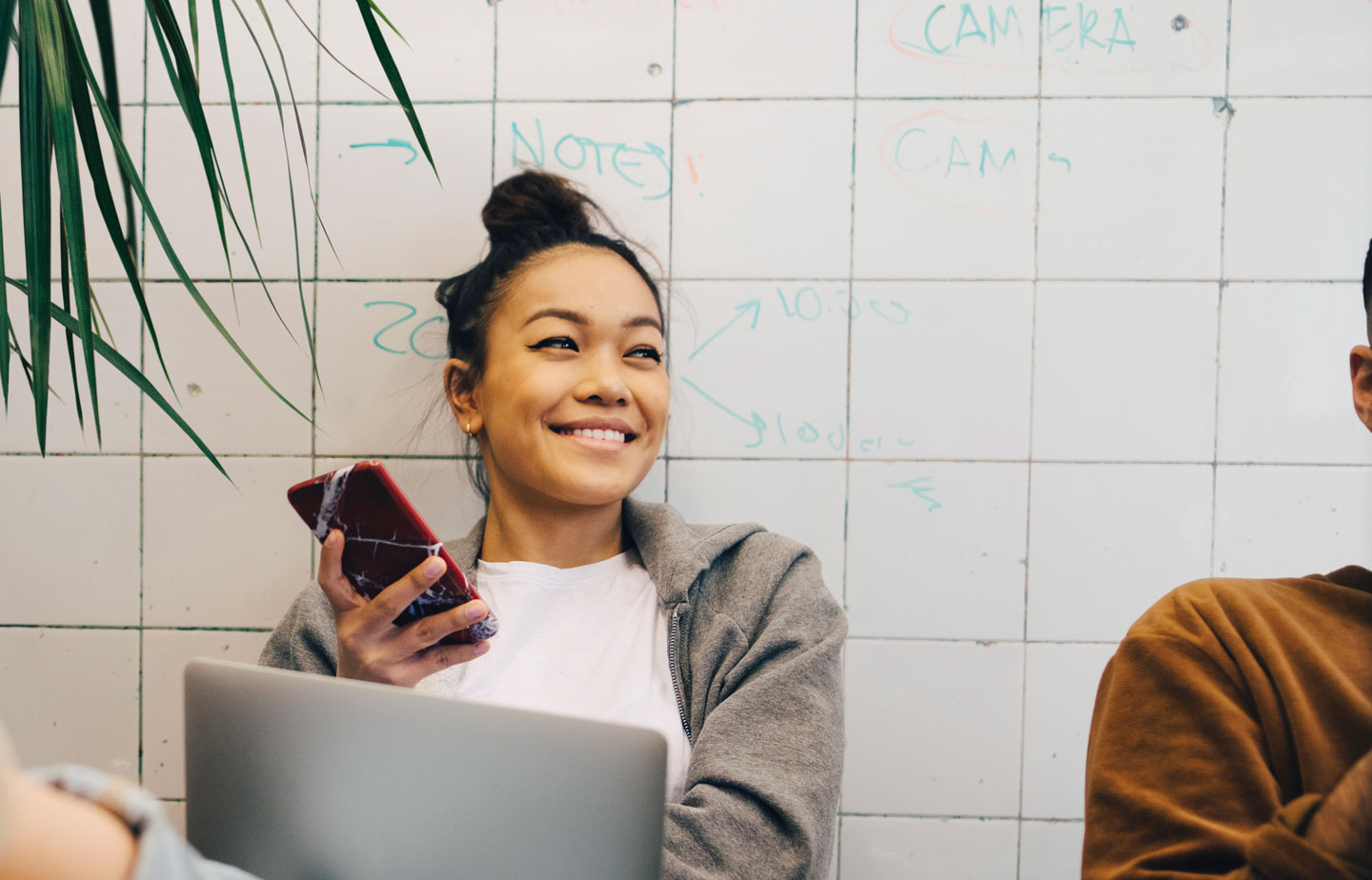 The
12-week

launchpad

The entrepreneurial life isn't easy. But it is exciting. This programme is perfect for people looking to take their business ambitions – in any industry – up a level. Following a mix of masterclasses, networking and good old-fashioned hard work, you'll come away from the 12-week course with all the knowledge, skills and confidence you need to get your business motoring.

Apply Now Apply Now
The Launchpad is for you if:
You're based in the UK and want to launch your own business

You're keen to network with other entrepeneurs

You want to increase your business skills and confidence

You can commit to all the workshops and demo day
You'll get:
12

hours of masterclasses

12

hours of peer learning

1

finance bootcamp

1

demo day
WHERE,

WHEN & 

HOW MUCH?
How Much
£50 (£500 value)
Bursaries available
When
May:
Fortnightly Tuesday evenings and Saturday mornings from 3rd May

September:
Will update dates closer to the time!
How Much
£50 (£500 value)
Bursaries available
Apply now
What is an equal slice for everyone?
We believe everyone deserves a place at the table and a shot at opportunity. 'An equal slice' is a guiding principle for our business and the spark for initiatives like The New Founder Programme that make the world a fairer place for our people, our customers and our communities.