The New Founder Programme
You have the ideas. You have the ambition. You have the hunger to build your own business. Now you have the base to build it on. Pizza Hut & Hatch Enterprise have teamed up to accelerate your success, with skills training, a community of peers and experts to light the way. We're levelling the playing field so there's an equal slice for everyone.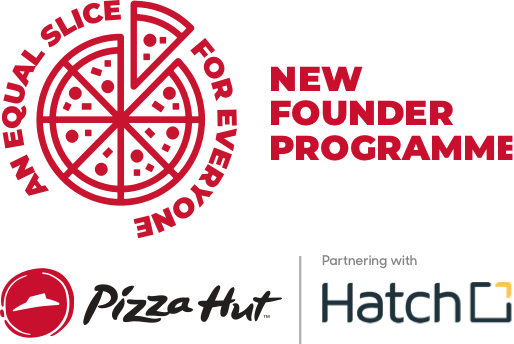 What is the programme?
It's a partnership between Pizza Hut & Hatch Enterprise which will help hundreds of budding entrepreneurs from diverse backgrounds. New founders will learn the skills they need to grow their business ambitions into sustainable enterprises that have a positive, lasting impact on their communities. By subsidising them, Pizza Hut are able to offer Hatch's unrivalled courses for a fraction of their value.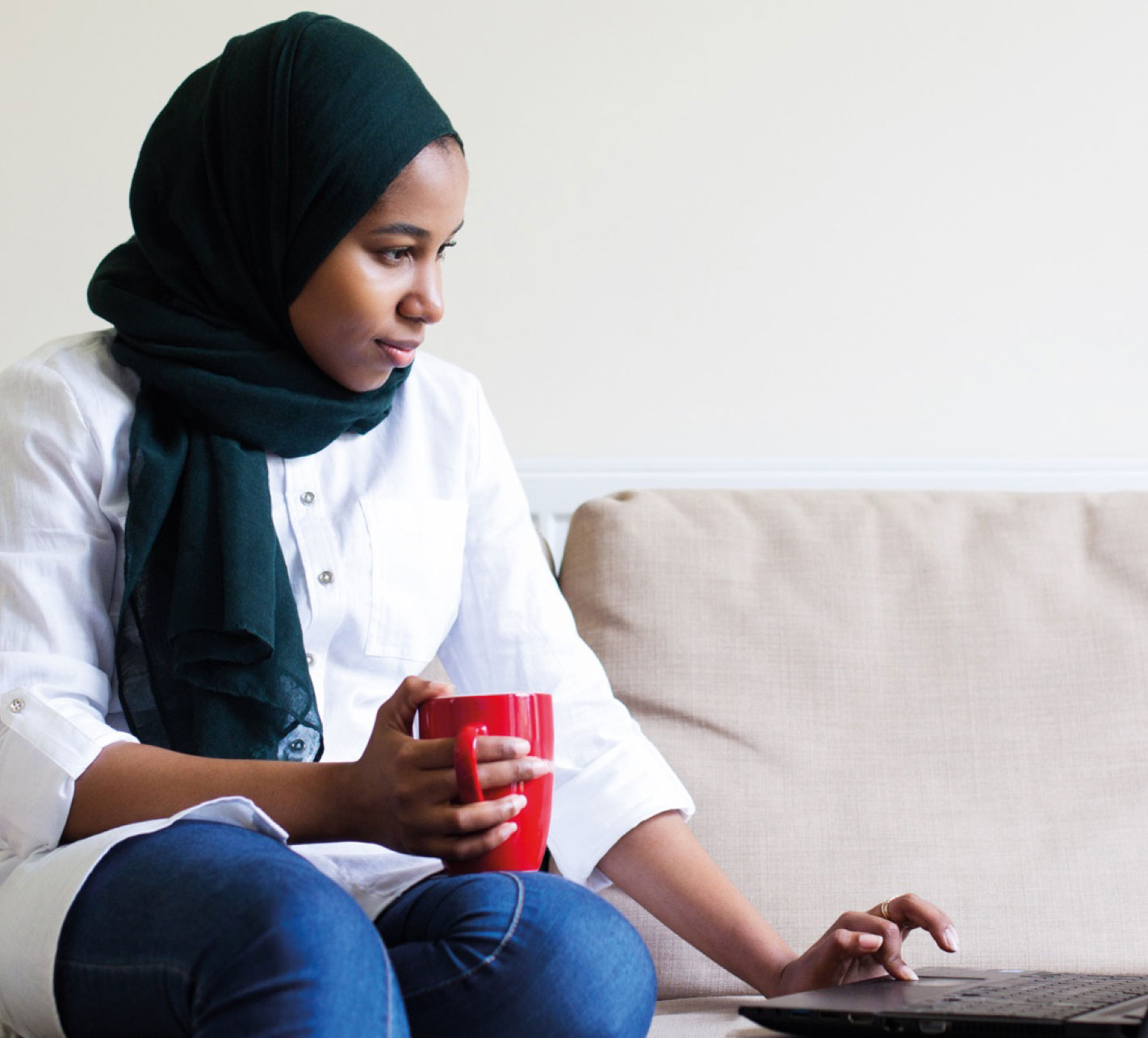 Hackathon
Starting out? Start here. The Hackathon is for anyone who has a business idea and wants to learn more about becoming an entrepreneur.
In this intensive weekend course, you'll learn about the skills you need to bring your idea to life – turning your inspiration into a plan, building a business model and pitching with panache!
Find Out More
Launchpad
The Launchpad is for entrepreneurs who are ready to get their business off the ground.
This six-week programme will help you to develop skills in business modelling, finance, communications and marketing. With a mix of masterclasses, networking and good old-fashioned hard work, you'll come away with all the knowledge and confidence you need to get your business motoring.
Find Out More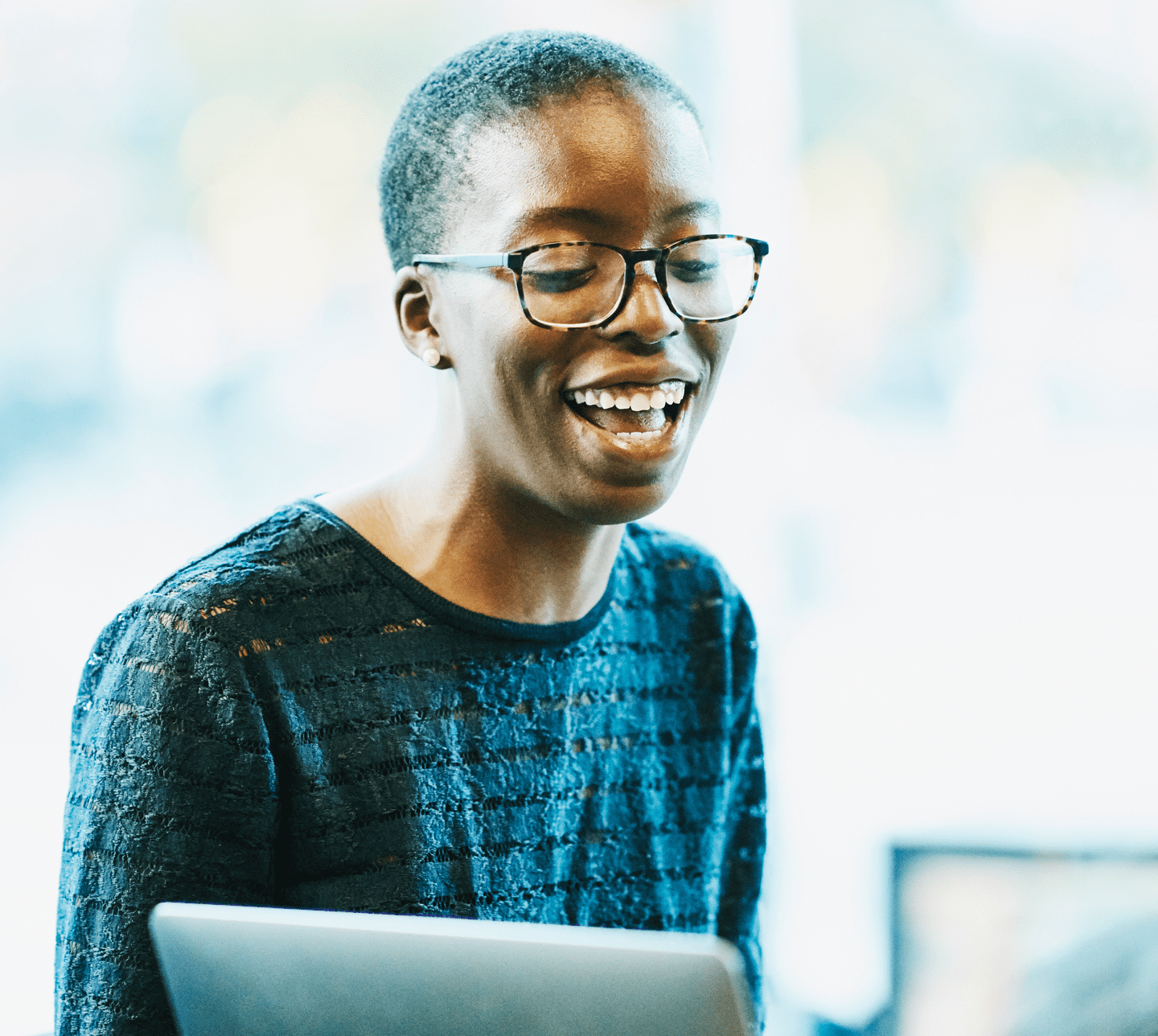 THE TEN-WEEK INCUBATOR
Running a business and looking to grow it even further? This selective programme is here if you're ready to develop the skills, knowledge and confidence to turn your business into your career. With expert level masterclasses, peer-to-peer learning, support from a mentor and the chance to pitch to a panel of friendly dragons, this programme is here to help you take your early-stage business to the next level.
Find out more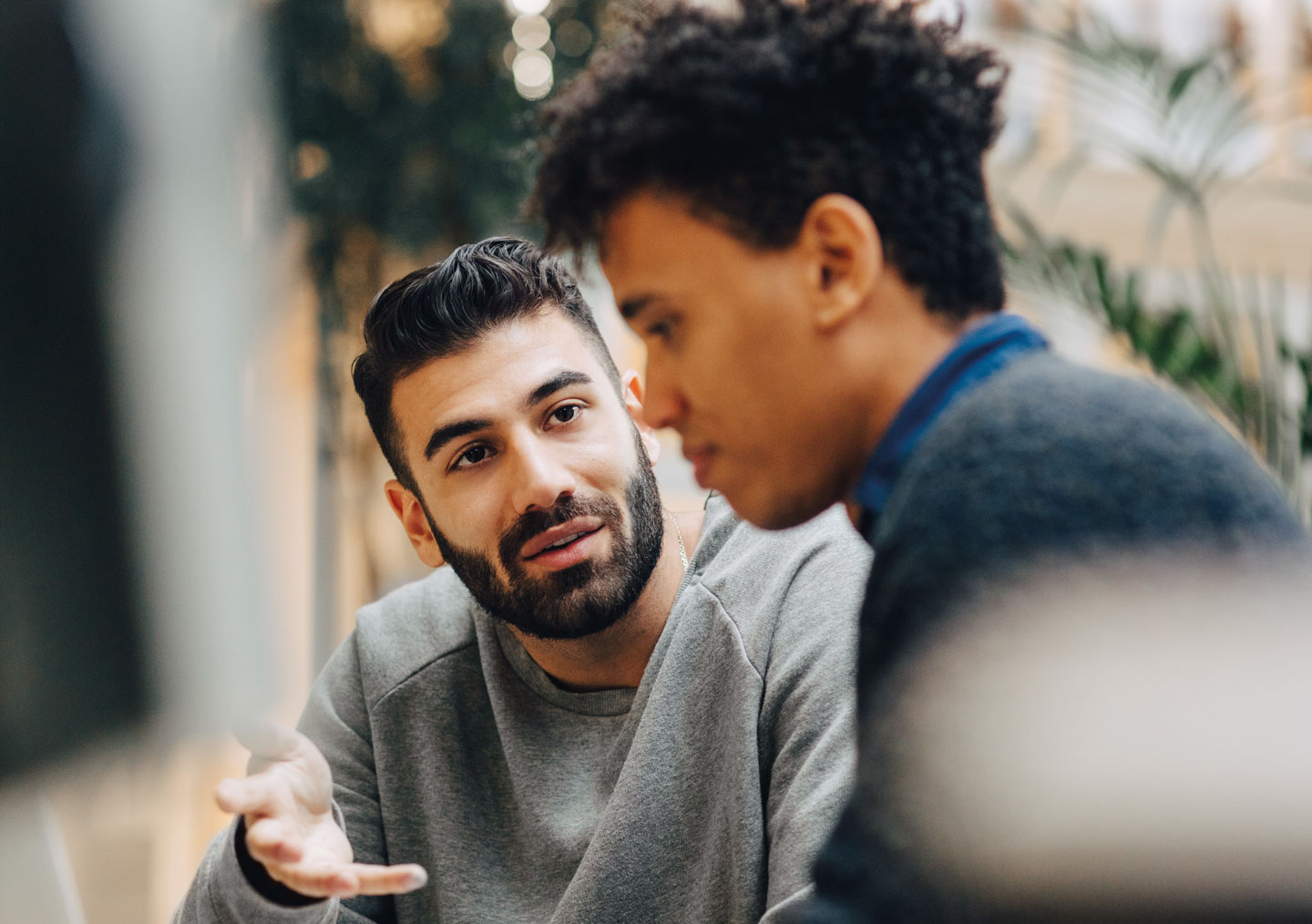 Since 2014, Hatch has helped more than 700 businesses and 5,000 founders from across the UK to flourish. Their pioneering approach uses a mix of events, peer learning, hands-on seminars and 1-2-1 support to give people from diverse and under-represented backgrounds a chance to make their mark and help create a fairer society through entrepreneurship.
Find Out More